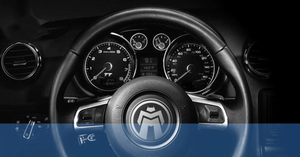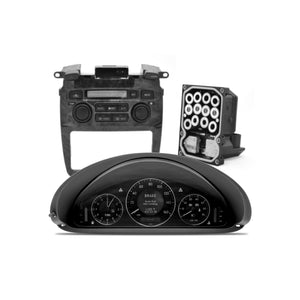 What We Do
We are a team of electrical engineers and technicians who remanufacture automotive electronics. When your ABS light comes on, or your temperature controls stop working we can help. If the mechanic quotes you a high replacement cost, or you just can't find the part anymore check out our website for a low cost, sustainable alternative. You can remove the part and ship it to us yourself or ask your mechanic to do it for you. Still have questions? Give us a call, we're happy to help!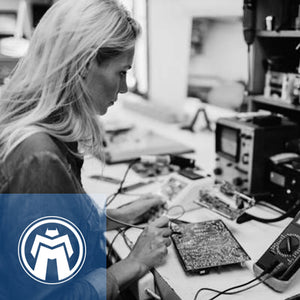 Seriously into modules since 2004
From its humble beginnings in 2004 operating out of his parent's tiny pump house, Gavin Curtis grew ModuleMaster into a leading-edge technology company specializing in the repair of automotive electronics. Today, ModuleMaster operates out of two state-of-the-art facilities in Moscow, Idaho, home of the University of Idaho.
ModuleMaster receives over 1,000 modules a month including ABS controllers, instrument clusters, climate control modules, trip computers, and the list keeps growing.
Customer Testimonials
I have used module master on 2 occasions for my 2004 Chevy Suburban. The first time for the ABS module and the second time for the instrument cluster. In both cases both were repaired and returned quickly, both worked perfectly. I recommend module master without any reservations!

Mike D. / Long Beach, CA
I sent Module Masters an instrument cluster to get repaired that had an ignition off draw which was not the normal gauge problems that GM clusters have. They fixed it and rebuilt it and it is working great now. I couldn't be happier!! They have great communication and very knowledgeable. THANKS!!

Jesse K. / K-Tech Automotive
You folks have found the right blend of customer service and quality workmanship at a reasonable price. American trained craftsmen are the only way to go for us in this segment of the auto parts repair industry.

ABS Automotive | San Mateo, CA
My motorcycle ABS unit quit. Bought a used one off the web, sent to Module Master, they sent it back with the note that it was in perfect working order with NO Charge. I installed it and it works! How wonderful to experience old school customer service, honesty, and integrity. I am sending the faulty one for repair today! Awesome! Wonderful!

Stuart D. | Atlanta, GA
Just a short note to thank Gavin and his team at Module Masters. Just received my second front seat ECU module for my Bentley, fully restored to original operating condition. Incredibly fast service and a massive saving over new factory parts, I literally saved hundreds of dollars!! I highly recommend Module Master and will certainly use their services again for future projects.

Ken W.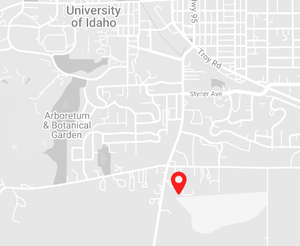 Get in touch with us
2006 S Main St
Moscow, Idaho 83843
USA
Mon - Thus, 8am - 4pm PST
(208) 892-0764
Or toll free at
(888) 892-0764
Organizations & Accreditations